On the threshold of his public life Jesus performs his first sign – at his mother's request – during a wedding feast. 
The Church attaches great importance to Jesus' presence at the wedding at Cana. She sees in it the confirmation of the goodness of marriage and the proclamation that thenceforth marriage will be an efficacious sign of Christ's presence. (CCC, 1613)
SACRAMENT OF GOD'S LOVE
Preparing for Your Marriage
From the day of your baptism, your faith formation at home, in religious education and your participation in the sacramental life of the Church already form the remote preparation for your marriage. It is on these that the immediate preparation now builds on so as to nurture your conviction that God calls you to this special vocation in church, the married life. In Christ, may you find the model and example for the love that brings unity and life, that is, total, self-giving, lasting and fruitful. It is our hope that, after your wedding, your marriage will be nurtured and will continue to grow with your active involvement and the support of your parish, particularly from other married couples who share in your beliefs and values concerning marriage as the original and eternal plan of God between one man and one woman.
​Getting Married in the Church
We, at Saint Patrick Church, are honored that you have chosen to celebrate your wedding in our faith community. May your encounter with all those who assist you in your preparation be faith-filled, warm and welcoming. We take this opportunity to invite you to become formal members of our parish, that is, if you are currently living in the area and are not yet affiliated with a Catholic parish.
If you are Roman Catholics and are current members of another parish, you must have the permission of your pastor and our pastor to celebrate your wedding at Saint Patrick Church. To get married in the Catholic Church, at least, one of the couple must be Roman Catholic.
​You may access Saint Patrick's Church Wedding Guidelines through this link: SPC Wedding Guidelines (pdf).
If you are interested about getting married at Saint Patrick's Church, please take the time to go over the wedding guidelines.
​If already scheduled to meet with Father Edison, please print the following documents, and bring to the meeting: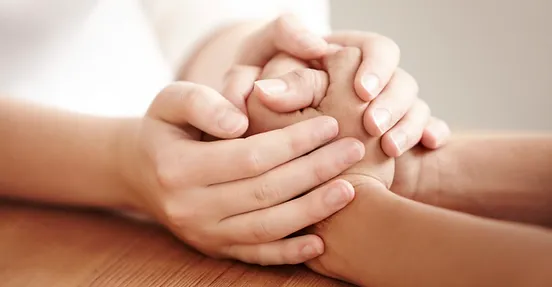 FOR INQUIRIES
Please call Fr. Edison or Deacon John
at 924-7111 to schedule an appointment.